Written in Love celebrates life and loved ones by creating memorial artwork.
Whether you'd like to add a deceased loved one to a photo, remember your Dad, or create a family portrait from multiple photos, Written In Love can help.
Our experienced designer will work with you to create your  unique and heart-warming portrait.
Handmade digital art, created using photos of your loved ones.
Combine multiple images.
Print and digital download available.
Preview and revisions.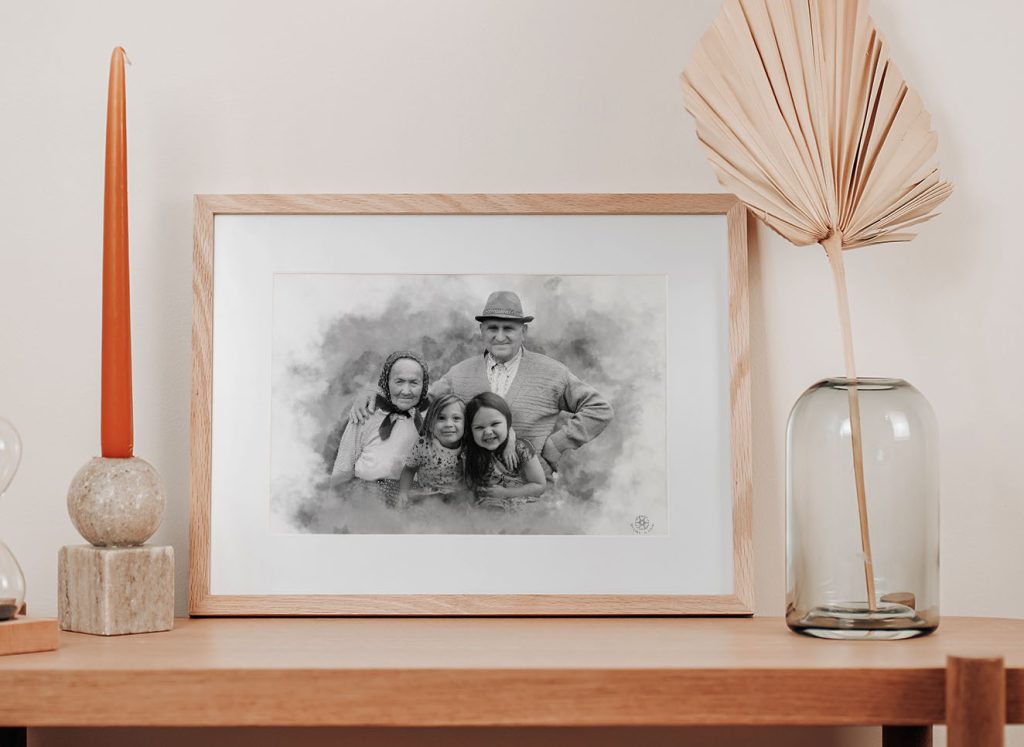 Add a deceased loved one to a photo from multiple photos. A custom memorial gift made with care.
Celebrate the life and memory of your loved one with a memorial portrait.
Using your chosen photos, I'll use digital techniques to create a piece of art that can be treasured for generations to come.
And it can give you the opportunity to see your loved one with a cherished family member.
For me personally, a memorial portrait means I now have an image of my children with their grandad. He died just before the birth of my son.
Can I do the same for you?
Testimonials and reviews
See what our customers have to say about my service.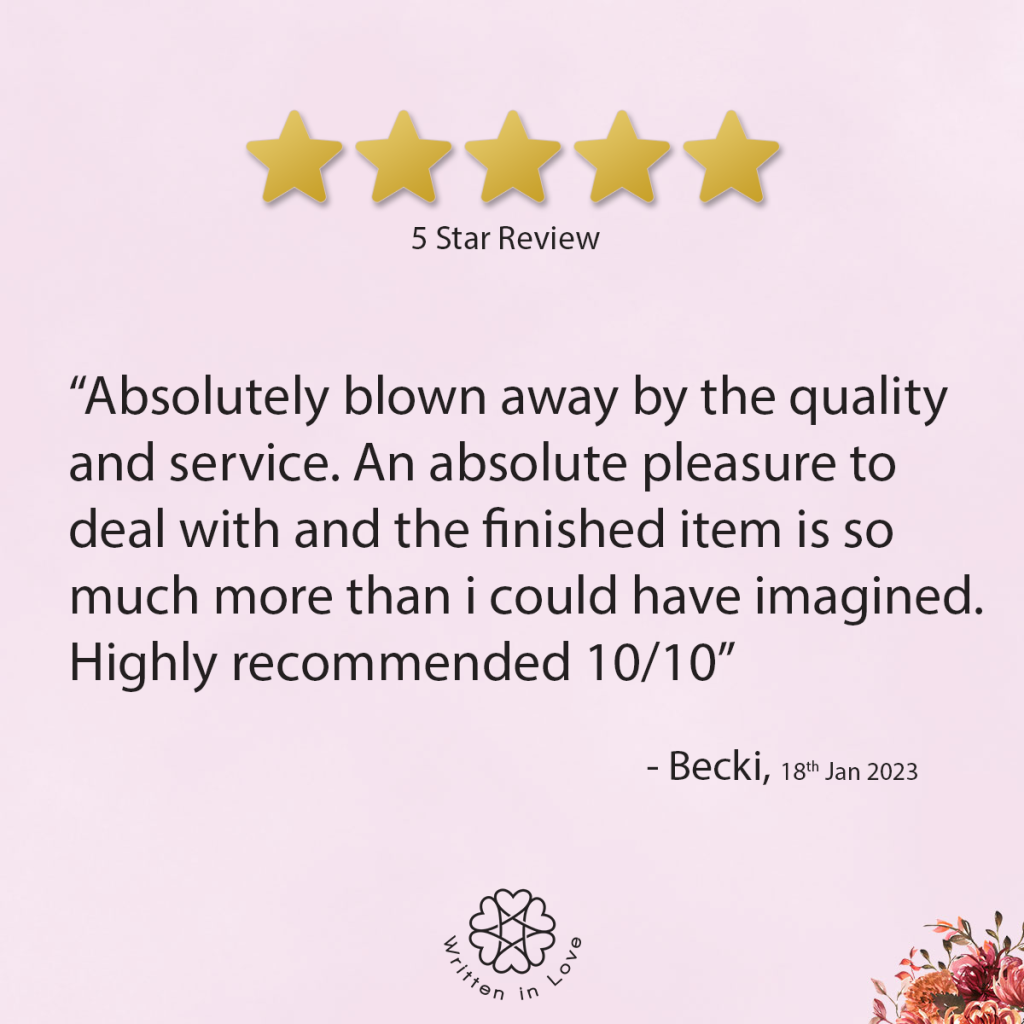 "Absolutely blown away by the quality and service. An absolute pleasure to deal with and the finished item is so much more than I could have imagined. Highly recommended 10/10." – Becki, 18th January 2023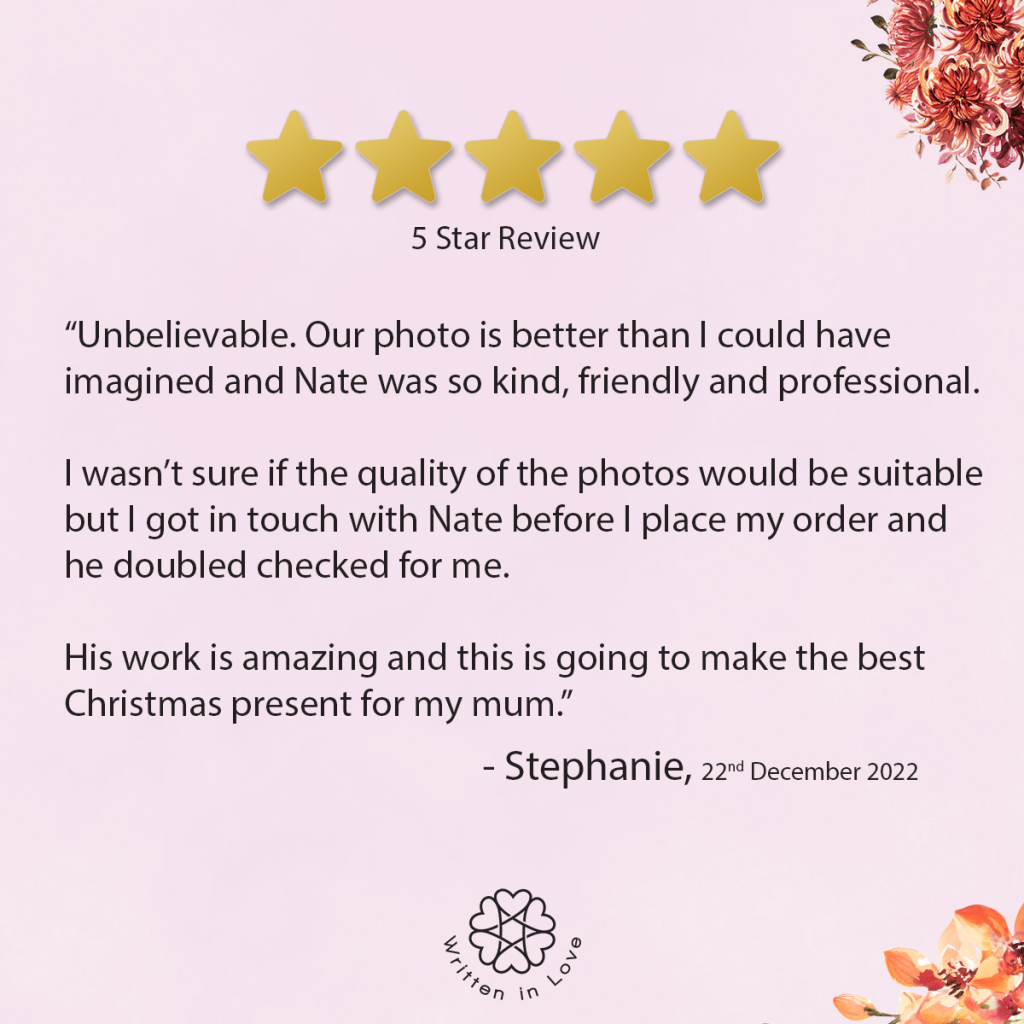 Unbelievable. Our photo is better than I could have imagined and Nate was so kind, friendly and professional.
I wasn't sure if the quality of the photos would be suitable but I got in touch with Nate before I place my order and he doubled checked for me.
His work is amazing and this is going to make the best Christmas present for my mum. – Stephanie, 22nd December 2022
How to order
After buying this service through Etsy please send your chosen photos to me via Etsy messenger.
The preferred format are high quality JPEGs. Most modern smart phones take high resolution images.
I appreciate that you may not have high quality images of your relative, I'll do my best to work with what you have.